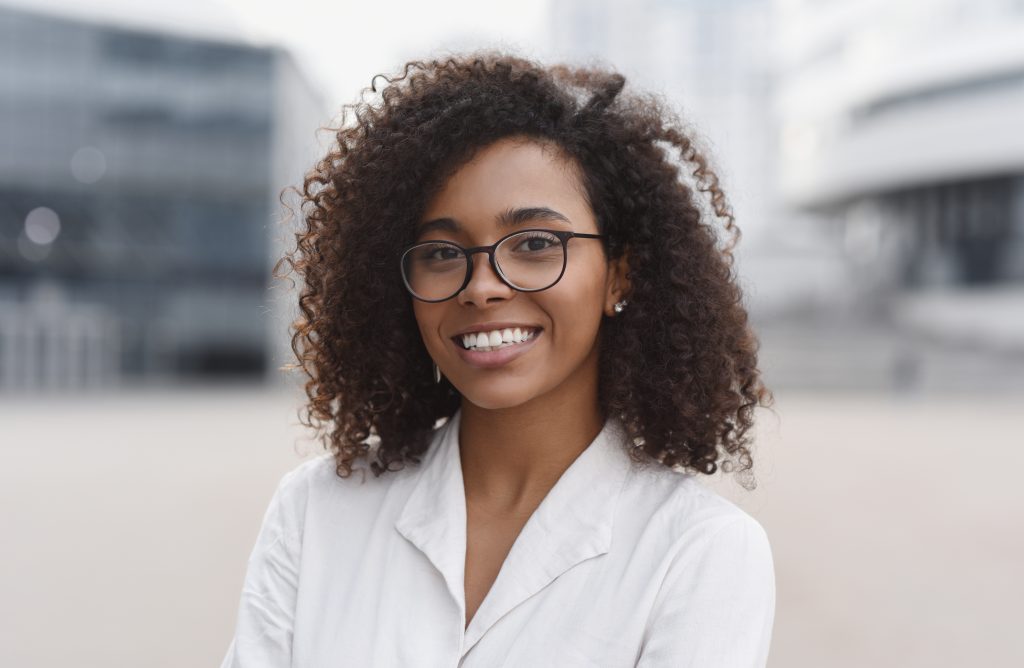 What can you expect after your dentist suggests starting orthodontic treatment? At our Bellaire, TX dental office, we provide treatment with traditional braces, but we also offer more discreet options like lingual braces and clear braces. No matter which approach you choose, there are several benefits to completing an adjustment that you can look forward to. The movement of your teeth can improve your smile by making it more symmetrical, and by fixing visible flaws. Your corrective work can also lead to benefits like better bite alignment, as well as an improved ability to keep your teeth clean.
Orthodontic Treatment Can Offer Cosmetic And Oral Health Benefits
By committing to orthodontic treatment, you make plans to enjoy more than just a straighter smile. As your procedure fixes problems with malocclusion, it can make changes that allow you to bite and chew in a way that puts less stress on your joints and muscles, which makes you less likely to deal with future TMJ problems. Corrective work also fixes issues with teeth that overlap, making them harder to clean effectively.
Show Off A More Confident Smile After Straightening Your Teeth
The symmetry of your smile can play a big part in how confident you are when showing it off. When you do something about gaps, overlaps, and other visible flaws linked to malocclusion, you can make your smile straighter and more uniform, which can improve your confidence. Of course, fixing these individual flaws can have additional esthetic benefits.
For many people, problems with poor spacing should be addressed through orthodontic treatment. With that said, minor issues can sometimes be addressed through cosmetic dental work. The benefit to choosing a cosmetic procedure, such as the placement of porcelain veneers, is that your work can be completed in less time!
The Positive Oral Health Changes That Result From Orthodontic Treatment
When someone is unable to move their jaw evenly, the imbalance in how they apply and release pressure can lead to several concerns over time. You may overuse certain teeth, making them more vulnerable to oral health difficulties over time. You can also tax your jaw joints and muscles, a problem that leads to TMJ disorder. For those who struggle with TMJ aches and pains because of poor smile alignment, orthodontic treatment can be an important step in improving their dental function.
Talk To Your Bellaire, TX Dentist About The Benefits Of Orthodontic Treatment
Your Bellaire, TX dentist's office is ready to help you if you are someone who has issues with malocclusion. If you wish to learn more about the benefits of orthodontic treatment, or if you want to discuss any other cosmetic or oral health concerns, please let us know! To find out more about how we can take care of you, please contact Contemporary Dental And Orthodontics at 713-668-9119.