Laura was born with a genetic condition that caused several missing and misaligned teeth.  She had been through extensive dental rehablitations since she was very young.
She met Dr. Vaughan and he highly recommended Dr. Sudarat!
With Dr. Sudarat's extensive experience and impeccable skill, Laura trusted her and decided to start a new journey to improve her function and smile.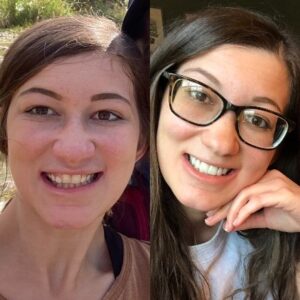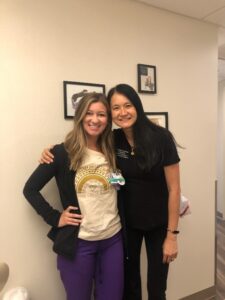 Before treatment and during temporary restorations.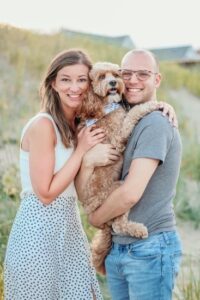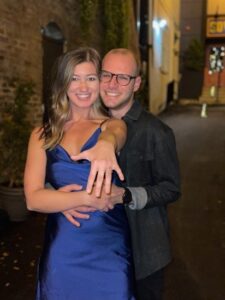 Her fiancé supported her decision and her treatment journey along the way.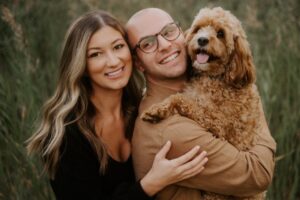 Laura's custom final restorations bring back the function, health, and confidence she deserved.
Laura's beautiful smile is so infectious!
Thanks, Laura, for your trust and for becoming our dental family!