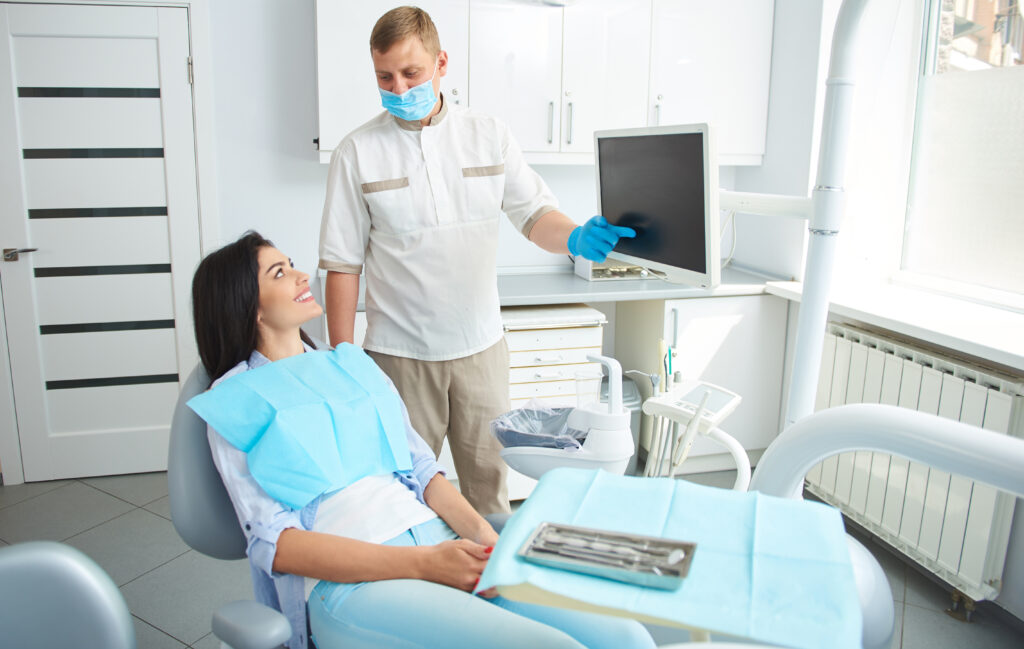 Have you been doing enough to keep your smile safe from the different threats to your oral health? When you think about your daily efforts to keep your teeth in good condition, you can focus on your diet decisions as well as your efforts to keep your smile free of plaque and tartar. As important as these actions are, your overall commitment to smile care should include regular dental checkups and cleanings, too. Your Bellaire, TX dentist's office is prepared to help you manage your oral health with regular appointments to care for your teeth and gums. On a semiannual basis, you can receive important feedback that will help you stay protected against threats like dental decay and gum disease!
Make Sure Your Smile Remains Healthy By Seeing Your Dentist For Checkups
As beneficial as it is to keep up with smile care on a daily basis, you should also have reliable access to preventive dental services. Regular checkups contribute to your smile health in important ways, as they offer protection through dental cleanings, and they provide reviews that can discover problems in their early stages. What makes timing so important when it comes to identifying and treating problems? The longer it takes to recognize a threat, the more likely you are to have complications that demand more involve restorative services!
What To Expect During A Routine Appointment
At every routine dental visit, your smile is supported through a teeth cleaning as well as an evaluation. Your cleanings fight tartar buildup, the hardened form of plaque that you are not able to remove on your own. If tartar is not cared for, it can have a negative impact on your smile, and it can also hurt your oral health. An appointment can also lead to the discovery of gum disease, dental decay, and other problems, including issues with your jaw movement and health. Timely intervention can be important for all of these issues. If problems with your gums are caught in time, we can care for you by providing a more thorough cleaning that removes bacteria from your roots. This stops an infection and gives your tissues the chance to heal. An early cavity treatment can preserve more of your tooth structure and limit the kind of treatment you need. If you need a dental filling, we can simply treat the affected area and leave the surrounding tooth structure untouched. However, for problems that call for dental crowns, it becomes necessary to provide more involved services.
Talk To Your Bellaire, TX Dentist About Regular Dental Appointments
Through regular dental appointments, we can help you stay on top of your smile care and prevent potential complications. If you would like to find out more, please reach out to Contemporary Dental And Orthodontics at 713-668-9119.