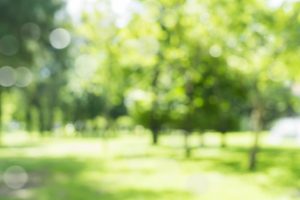 The Gust exhibit at Discovery Green is set up to provide families a chance to enjoy a FREE and interactive art installation. From now through March 21, you can visit the space to see its detailed arrangement of handcrafted pinwheels. Each setup helps visitors track the shifting movement of the wind in the park, and create changes in the colors and patterns of the area. This can be a great installation to check out during the holiday break, and revisit in 2019 to see how the changing weather changes your experience! Your Bellaire, TX dentist hopes you and your family find many fun activities during your holiday break. Remember, 2019 is almost here – if you have not already, set up your family's dental exams for the new year!
When:
The event is scheduled to be up through March 21, and it will be open for exploration on a daily basis.
Where:
The installation is located at Discovery Green in Houston. The address is 1500 McKinney Street.
Cost:
There is no cost required to check out this unique, interactive exhibit!
Activities Include:
You and your family can explore the park at Discovery Green, and watch as the shifting winds transform this installation!
For More Information:
For more information about this event, click here.
Schedule Your Next Dental Exam With Contemporary Dental And Orthodontics
At Contemporary Dental And Orthodontics, families enjoy consistent access to quality care. Are you in need of a routine dental exam? Let us know! We are also ready to help if you have questions about orthodontic work, cosmetic work, or restorative care. Make your appointment today by calling Contemporary Dental in Bellaire, TX, today at 713-668-9119. We proudly welcome families in Bellaire, Houston, and in all other surrounding areas.